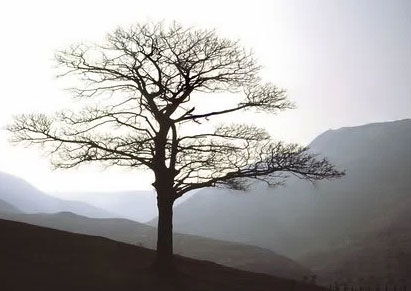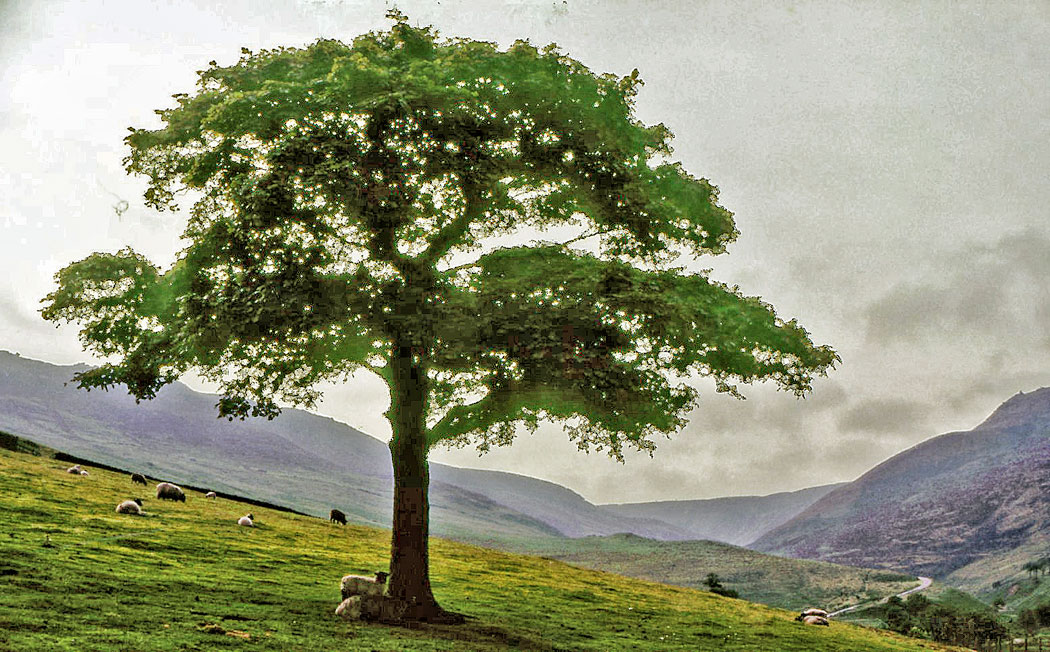 1685   Greek inscription carved into the rock at Dish Stones – 'Behold the works of God'
1753   The last nest of the golden eagle at Ravenstones, robbed by Edmond Gartside, known as Goblin Friar. It is allegedly the only record of a golden eagle nesting in Yorkshire. It is also recorded that golden eagles were seen in the parish in 1663 and were probably nesting at Ravenstones.
1832   Bill O' Jacks murder at the Moorcock Inn 
1850   Construction of Ashway Gap House
1857 27th August: James Platt MP accidentally shot on grouse moors above Ashway Gap by his close friend Josiah Radcliffe.  Mr Platt died from his injuries in Ashway Gap House.
1857 12th July. Sale of Upperwood grouse moor. 
1867 Fell race from Fidler's Green near Langsett to the Diggle Hotel
1876 – 1880 Construction of Yeoman Hey reservoir
1877 Inquest held at the Clarence Inn about two men who were killed while working on Greenfield reservoir. Fell off a tram.
1880 5th March. Through the tunnel – spring discovered 
1887 July 14th The body of Frank Seville, a trail runner from Greenfield found on the moors near Holme Moss He had been missing since 11th Dec 1886 when he set off to run a trail over the moors.
1890 16th August Grouse shoot on Saddleworth Moor bagged 124 brace of grouse, 10 hares, 4 rabbits, 3 snipe, 1 teal, I curlew. 
1899 Typhoid in a child residing in workers' huts below Yeoman Hey
1897 – 1902 Construction of Greenfield reservoir
1898 Sale of Upperwood Estate to Messrs Brook of Meltham Mills for £16,000. Ashway Gap Estate withdrawn at £15,000.
1901 Yeoman Hey reservoir completely dry in drought – first time ever
1903 6th April Men lost on moors – dropped handbills for a business then followed them back 
1905 Ashway Gap Estate bought for £12,000 by Ashton, Stalybridge and Dukinfield Waterworks Joint Committee.
1907 – 1912 Construction of Chew reservoir
1912 – Opening of Ashway Gap Filter House
1915 October. Ashway Gap House opened as a military hospital.
1923 October. Pots & Pans War Memorial unveiled – commemorating the deaths of 259 Saddleworth men in the Great War.
1931 Oldham & District Moorwardens instigated.
1932 May: A scarecrow named 'Litter Lout' made out of collected litter, burnt on a bonfire in the Chew Valley.
1937 February: Licence renewed for the Moorcock
1937 Demolition of Bill O' Jack's Inn (the Moorcock)
1941 19th August. Westland Lysander aircraft crashed on Long Ridge Moss. The pilot survived, navigator later died from his injuries.
1944 22nd October. Mosquito aircraft crashed on the edge of Dove Stone Moss. Pilot and navigator killed.
1945 12th April.  Tiger Moth aircraft crashed on Blindstones Moss, near Chew Reservoir, killing the pilot.
1949 19th August. Plane crash near Wimberry Stones. A Dakota on a scheduled flight from Belfast to Manchester, crashed killing 22 passengers and 3 crew. There were 8 survivors.
1950 Oldham & District Moorwardens disbanded
1950 Ashway Filter House: An extension building opened.
1951  Oldham & District Moorwardens closed down.
1951 17th April. Peak District National Park inaugurated. 
1963 20th January: Two climbers killed at Wilderness Gully following a snow avalanche.
1960 -1966 Construction of Dove Stone reservoir.
1963 – 1967 Moors Murders on Saddleworth Moor by Ian Brady and Myra Hindley.
1969 Chew House demolished 
1971 Scout Hut and camping area at Chew Piece cleared by waterworks staff. 
1971 – 1972 Last of the Baskets an ITV production filmed at Ashway Gap House
1981 First Chew Valley Skyline Fell Race took place.
1982 Construction of new footpath linking Binn Green at Works Road with Dove Stone main path to the car park.
1983 Construction of new footpath on the east side of Yeoman Hey reservoir.
1984 Visit to the area by Lord Hunt, (aka, Colonel John Hunt leader of the successful Everest exhibition in 1953).
1986  Major repairs to the footpath above the reservoir overflow plantation at Dove Stone.
1987 New moorland search by police for the bodies of Pauline Read and Keith Bennet.
1987  Pots & Pans stones on Alderman's Hill vandalised with pink paint
1987 – New footbridge erected across Chew Brook near Charnel Clough
1989 August: Official opening of the disabled access trail around Dove Stone reservoir.
1989 June: Man drowns in Dove Stone reservoir after jumping from cliffs and didn't resurface.
1990 February: Water tunnel tragedy. Youth is swept through the flooded tunnel after slipping on a rock while crossing Birchen Clough – outdoor group. Body recovered next day by police divers in the pool at the Ashway end of the tunnel
1993 Angler casting off at Yeoman Hey dam caught a youngster in the face with a fishing hook. Had to receive treatment at a hospital.
1999 Life for a Life Memorial Forest plantation started opposite Chew Piece.
1994 Youth charged with taking a dinghy from Sailing Club without consent and sailing on Dove Stone reservoir.
1998 February £1.3m scheme for a joint information centre and the sailing club announced
1999 New footbridge erected across Chew Brook just below Charnel Clough (previous bridge washed away in a storm)
2000 A Trail 'O' orienteering route created around Dove Stone reservoir for use by everybody, including people in wheelchairs.
2000 New information boards erected at Dove Stone and Binn Green 
2001 1st March: Whole of Dove Stone area closed to the public because of Foot & Mouth precautions. The area reopened in June.
2001  Car park ticket machine at Dove Stone ripped off its base.
2001 Fire above Charnel Clough extinguished successfully by use of a helicopter.
2002 Massive flood caused the track to Birchen Clough to be washed away and inaccessible to vehicles.
2002 Bald Eagle seen near Chew reservoir – turned out to have escaped from a country show at Romiley.
2003 December: An alleged sighting of a panther-type of a big cat on the moors above Dove Stone.
2010 RSPB take over management of United Utilities land at Dove Stone. Renamed the area as RSPB Dove Stone Nature Reserve
2014 23rd September: Official opening of Saddleworth Community Hydro scheme.
2015 Body on the moor mystery. The Neil Dovestones story. See the tab 2000s.
2018 Extensive damage to moorland area above Stalybridge. Army called in to assist firefighters. Huge media publicity, most it wrongly stating it as Saddleworth Moor (which is about two/three miles away).