Thank you for visiting my website which aims to provide plenty of information and illustrations about the Dove Stone area, the surrounding land, and the people involved with it. Not just as it is now but how it used to be. 
My name is Geoff F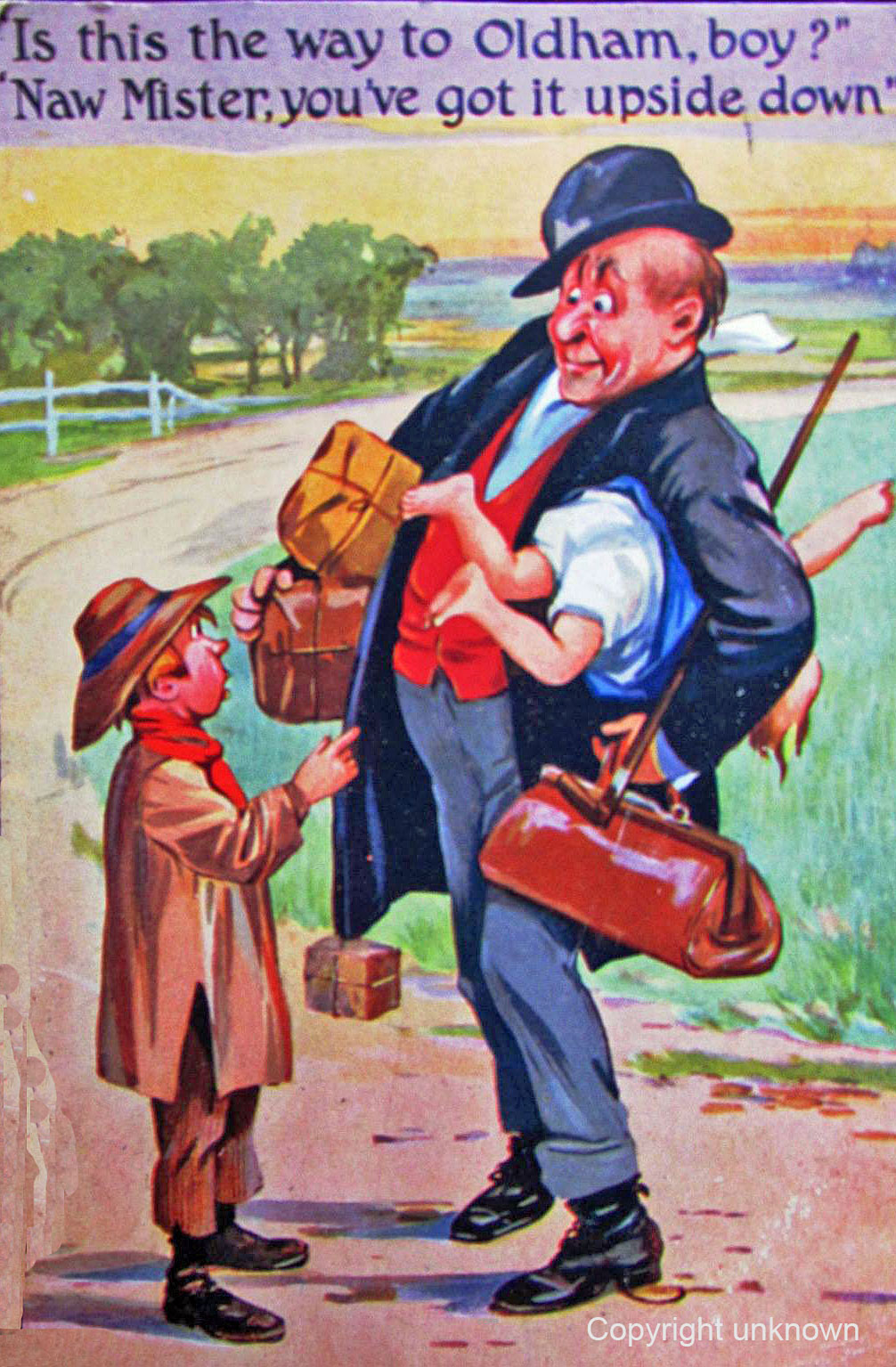 rost and in 1976, I was employed by the Peak District National Park Ranger Service. I became the Area Ranger for the most northerly region of the national park in 1982 until my retirement in 2007.
As an Area Ranger, I had responsibility for the land inside the National Park boundary comprising Greater Manchester (which includes Dove Stone) and West Yorkshire (Last of the Summer Wine country). I was also on contract with North West Water (now United Utilities) to look after their land holdings inside the National Park. I mention all this so you can understand where this website and its information originates.
My area of responsibility was vastly larger than Dovestones. It had many large tracts of moorland, busy tourists' spots, and 18 reservoirs, but none came close to the Dove Stone area in terms of high visitor pressure, landscape, ethnic diversity, and recreational opportunities. To have this magnificent landscape within such close and easy reach of Manchester, Oldham, and other nearby towns is not only fortunate but incredible.
This is not an official website. It's not been sanctioned by a committee or any executive; it's more of a record of events, a personal blog, for using as research reference - or just for pleasure. I hope you enjoy this website and I welcome feedback, especially if it's to correct anything, or even just to share your memories about this remarkable region.
___________________________________________________________