Most of us have seen documentaries about farming, whether it be sheepdog trials on television or remote sheep farms on Countryfile. In many of these programmes, it's often the remoteness of the farms and, although the work is hard, the farmers get on with it in the sort of environments that many of us would consider idyllic.  Now consider similar hard work in a lovely environment but where a farmer knows that on most days, and especially weekends, hundreds of people will descend on their land all wanting to do their own thing.
When I watch some of these programmes about remote farms, I often wonder how those farmers would feel if over the year they had thousands of tourists walking or picnicking on their land, letting their dogs run free, lighting fires, leaving loads of litter, damaging fencing, etc. Well, that's just what the two farms at Dove Stone have to contend with – and they do it exceptionally well. The biggest problem is loose dogs attacking or worrying sheep. Please click on RECREATION & ACCESS then on DOGS to learn about this and see what can happen when a dog savages sheep.
Almost all the farming at Dove Stone is sheep farming. The sheep usually live out on the moors and many are only brought down for shearing or lambing. At these times the sheep are particularly vulnerable because they are so close to the majority of the visiting public. Lambs especially are often inquisitive and will even approach strangers. Occasionally the ewes will leave their lambs and wander off grazing some distance away.
Every year, well-meaning folk thinking the lambs have been abandoned pick them up and take them to the nearest farm. But to do so causes problems as it is then difficult for the farmer to locate their mother and sometimes the lamb has to be raised as an orphan. Ewes will often leave their lamb(s) for quite a while but it doesn't mean they are in danger. If you really believe a lamb has been abandoned it is better to record exactly where it is and then inform a farmer as soon as possible.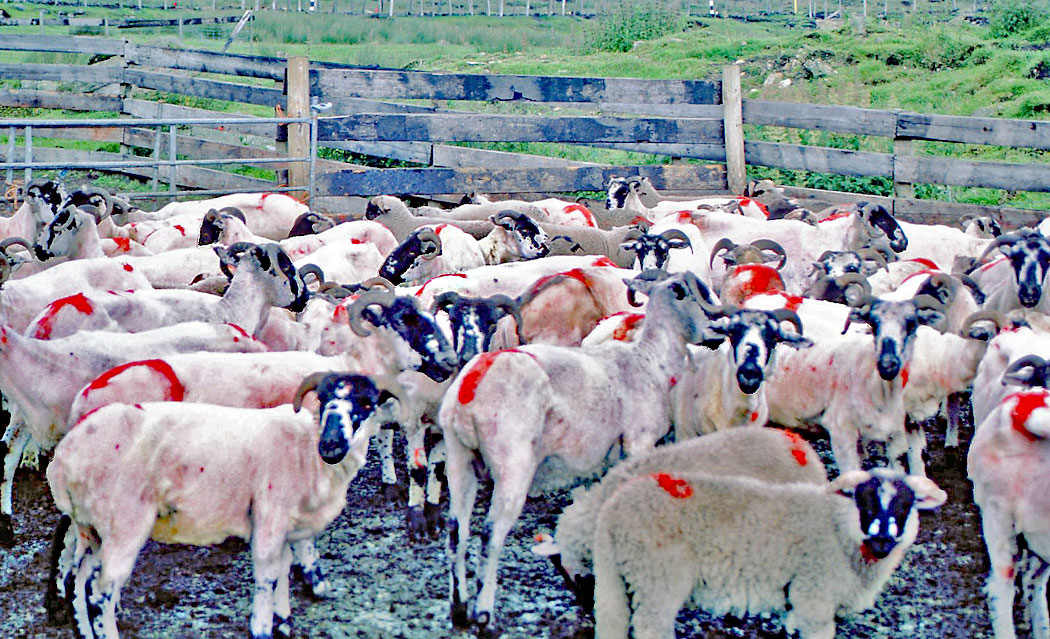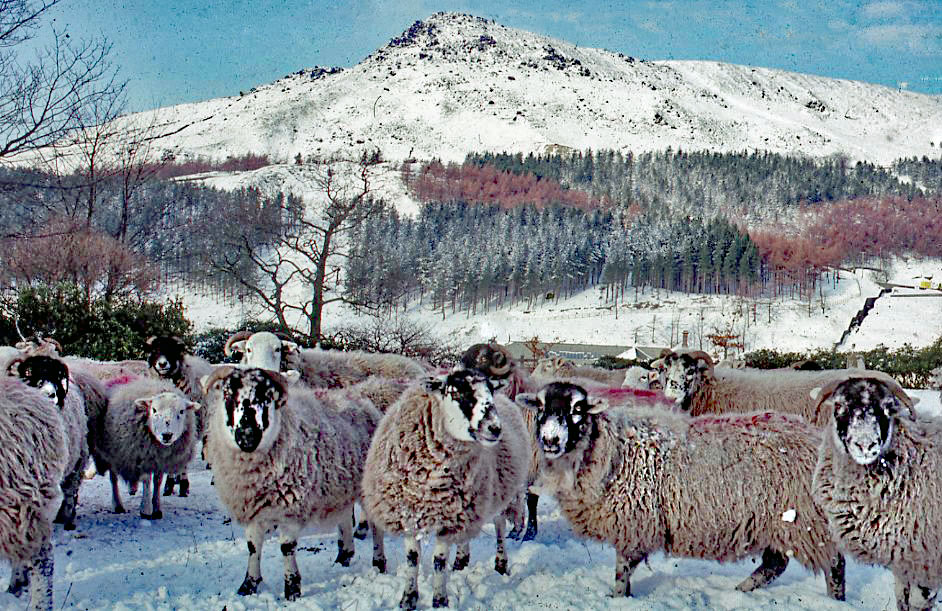 ________________________________________________________________________________________________________
SHOOTING
Shooting takes place in some areas of Dove Stone during the permitted periods. Grouse shooting is mainly confined to the moors not owned by United Utilities. Pheasant shooting takes place mostly in or around some of the plantations and although some of these might be owned by Unitied Utilities legal deeds override any interference as does duck shooting on some reservoirs.
RED GROUSE:               12th August – 10th December
PHEASANT:                   1st October – 1st February
DUCK:                           1st September – 31st January
________________________________________________________________________________________________
FISHING
There is no public fishing allowed on any of the reservoirs. The fishing rights are owned by a local private landowner. 
________________________________________________________________________________________________